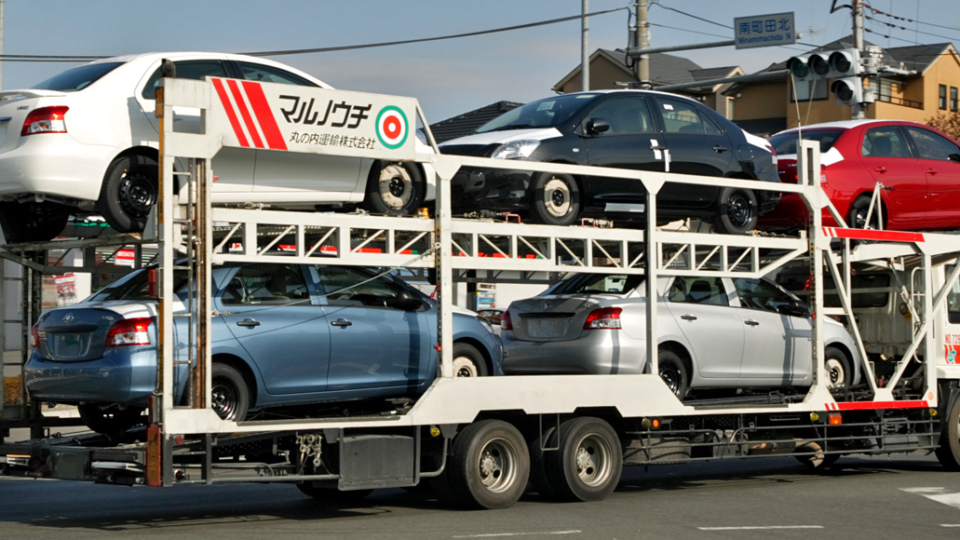 A Basic Guide To Shipping Your Car To Hawaii
If you are moving to Hawaii, you might be wondering if you should ship your car or sell it and replace it once you get there. The route that you should take depends on a number of factors. It is important that you know what these factors are and how you would be able to ship your car to Hawaii if you choose to.
Factors To Consider
The first factor that you need to consider when looking at shipping your car is where you are shipping it from. If your car is currently on the west coast of the United States, it will cost on average $1000 to ship your car. However, if you are not on the west coast, shipping your car will cost more because you have to include additional transport costs. These additional costs will be you having to get your car to the west coast port for shipping.
If your car is located outside of the United States, you will have to look into the National Highway Safety Administration's rules for importing cars. These international shipping rules will increase the overall cost of getting our car to Hawaii.
The size of your vehicle also needs to be considered. If you have a large truck or SVU, you will be charged more because of the additional space required. There are some shipping companies that also charge more if your car does not have a 4 to 5-inch ground clearance.
The value of your car is another factor to consider. The value that you need to look at is the Kelly Blue Book value. When you know the value of the car, you will be able to determine if it is cost-effective to ship it or if you should simply replace it once you are in Hawaii.
How To Ship Your Car
If you have decided to ship your car to Hawaii, you need to know what steps you have to take. The first step will be choosing a shipping company and there are a number of them to choose from. To choose a company, you need to start by getting estimates from them. There are a number of comparison websites that you can use to help you get the estimates.
Once you have the estimates, you should do some research into the companies. You should look on the Better Business Bureau to see what their rating is and if there are any complaints against them. You should also look at online review websites to see what other people have to say.
After choosing a shipping company, you need to prepare your car. You should take detailed and dated pictures of the car to show the condition it is in when you hand it over to the shipping company. You also need to remove all the items inside the car that are not factory options. The only items you can leave in the car are the wheel jack and car seats. It is also recommended that you wax the outside of the car to protect it from sea air exposure.